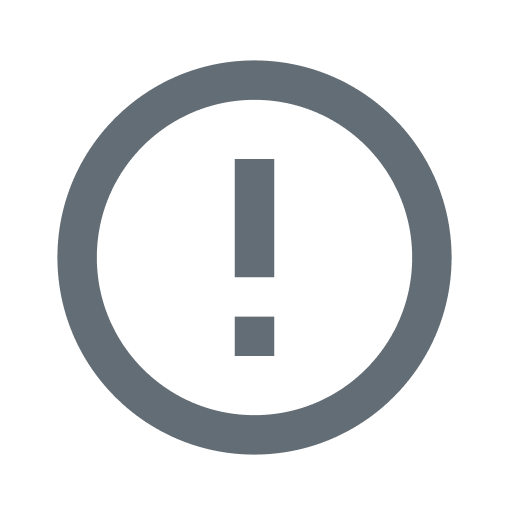 I have often wondered what it takes to get a man who openly admits he is a child pedophile, that being Daniel Rumanos, barred from open social media. For a few years now I have seen articles published, blogs written and his websites where he has displayed open content accepted by such blogger sites. Content, that always surrounds kids. Children under the age of consent. His constant sharing of kids, his talking about kids under 13 and his need to highly speak of children is an offence everyone should be taking notice to. If they are not than something isn't right with people.
In an article inside the magazine, "THE DIRTY".https://thedirty.com/city/baltimore/daniel-rumanos-2/#post-2320504.
THE DIRTY ARMY: Step into the light and see that this man, Baltimore sci-fi author Daniel Rumanos, is in fact sexually or romantically obsessed with very young girls. The hebephilia/ephebophilia is not just show business, as he really, and I mean really, likes underage girls. The younger the better in his mind. He compares himself to Casanova and Errol Flynn. As a side note, he uses the names of real people in his "Weird Adventures: The Daniel Rumanos Files" writings, which he claims are social satire. They are just stories. What he writes about these poor individuals does not have anything to do with the truth or their actual character and real lives. Again, these are just humorous science fiction stories he is writing. at least until he starts sharing and using other peoples children's pictures.
One such Facebook website page is Catrine McKenzie A.K.A Daniel Rumanos. It has the information that pertains to Daniel right on that page still and has for some time.
Both profiles are the exact same man. After checking web Id's both links have came back to the same man. Daniel Moran, Daniel Rumanos, Catrine Mckenzie are the same person.
According to some recent documentation Daniel Rumanos was alleged to be in prior trouble in 2016 and before that in 1994,both criminal accounts were either making lude statements or harassing by way obscene comments over social media. 2016 case number was #-2bo2330078.The case from 1994#-00721548c2.
Just today a few different paranormal people came to my paper and described the links, between them and Daniel, who had apparently shared and used other paranormal peoples children in his content, via social media. It is something that I felt needed to be addressed and taken care of on social media for all concerned. After all no-one wants their children's pictures associated in any way with a man that is openly calling himself a pedophile. The kids deserve to be protected under the law and protected from people who are alleged to be just like him.
The Paranormal Herald, has taken a deeper probe into just whom Daniel Rumanos is. This is what we have found. Daniel Rumanos has multiple aliases several website links, but claims to be half magician and half writer. I think he left out the part about being half pedophile also, but you can definitely seen from the links posts and everything else associated with him, that it is all pedophilia related gibberish. Disturbing at the least.
According to some facts and said documentation, Daniel Rumanos is actually Ronald L Mershon. He has actively used names such as Daniel Moran, Daniel Garguilleo, John Garguilleoo Moran 3rd, Cat Mckenzie and even D.R Gargoyle. Other names are currently being investigated dating back years and will be displayed as we find out more information from the investigations into Daniel.
One man posted a link about who he believed Daniel was. It read as followed..
One more link to whom this man actually is.
To be continued!
Some content on this page was disabled on January 5, 2021 for the publication of private information. You can learn more about this guideline here: